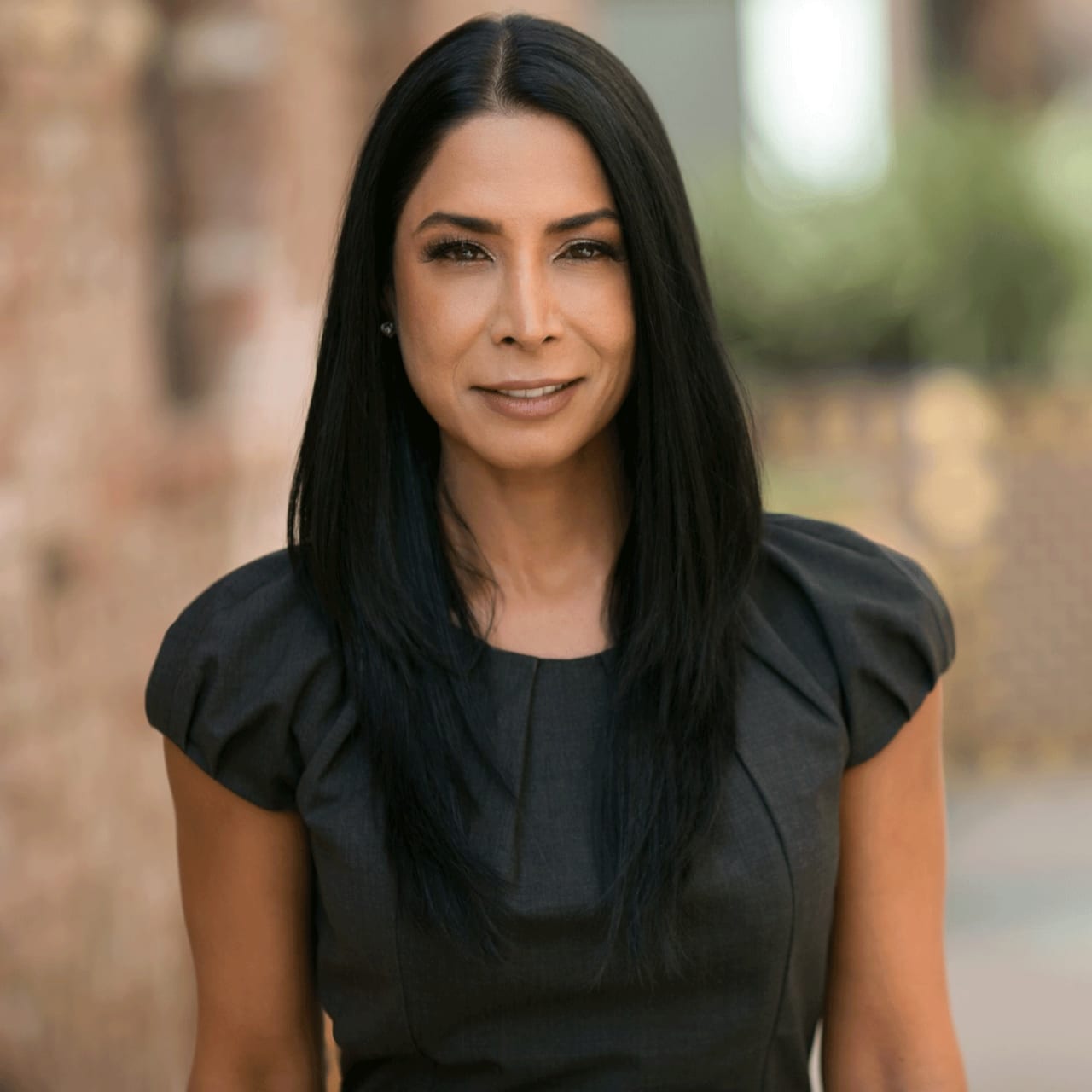 Meet Pratima
Serving a wide range of clientele, Pratima brings a fresh perspective to real estate. She prides herself on client education, integrity, expert negotiation, and technologically savvy marketing skills. Taking each and every client's needs and goals personally, Pratima is unique in that she helps to educate her clients on when and when not to pursue real estate.
This position allows for trust to be built and knowing that Pratima will never compromise her ethics or her clients and their investments. Pratima strives to create a long-lasting relationship with each of her clients and recognizes that it's the little things that make it all worthwhile. Pratima harnesses technology and the power of the Internet to assist her clients in achieving maximum results with their real estate goals.
The amount of wisdom, honesty, compassion, ingenuity, and unrelenting work ethic paired with Pratima"s passion for the business and helping people enables her to be successful in Southern California's ever-changing market.
Pratima enjoys working with buyers and sellers, tenants, and landlords. She aims to perfect the client experience, focusing on attentive, intuitive service by understanding her clients' individual goals and needs.